So I kinda have been away from the blog for a while, as you noticed. I have been working on my master's degree for the past year and a half, and wanted to make sure that I was doing well with that before scheduling photo shoots again. I haven't been idle though. I look back on that last year and a half and remember one of my favorite movies---The Count of Monte Cristo. Remember when
Edmond Dantès goes to prison and develops all those skills from the old, imprisoned priest? I see these last 18 months as a time like that for me, where I have taken a break from the world and learned from some excellent mentors of photography.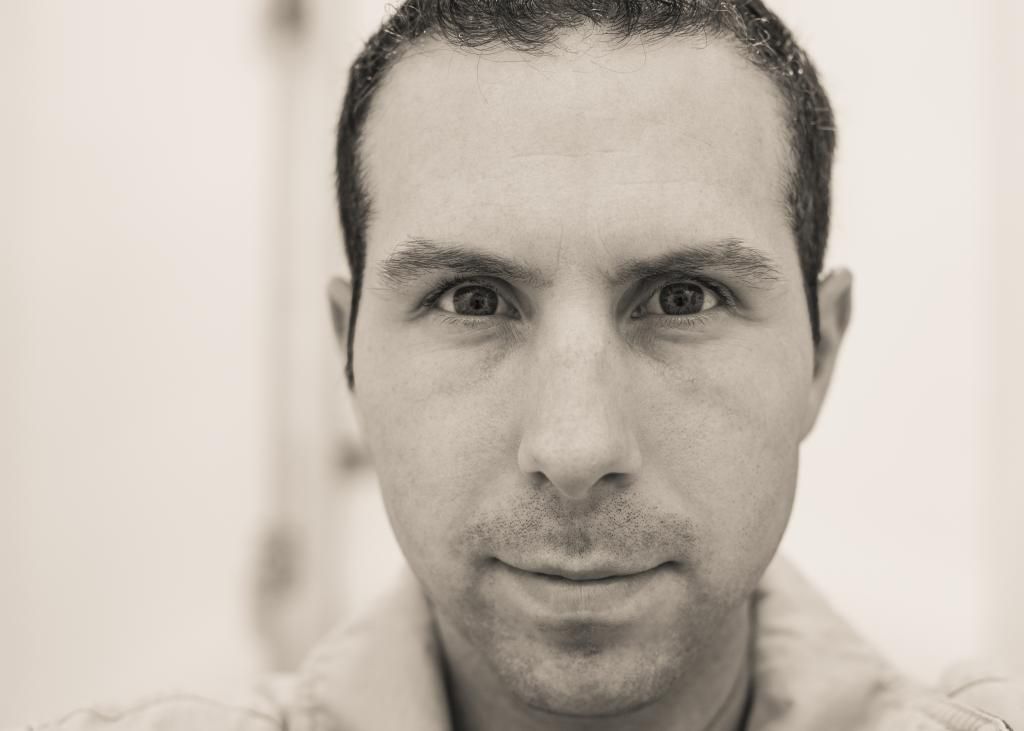 Well, I'm back now with more knowledge and better equipment. I have been developing a website as well to compliment this blog. It will be up and running very soon. Until then, know that I am back in action, ready to capture those memories. Contact me for any of your photography (or videography) needs: from newborns to families to weddings.