Hello everyone!
Still wanting that family Christmas photo to send out to all your friends and relatives, but you just haven't gotten around to it? For those of you who still want just that one photo to share with others, here's the deal:
Get 1 family Christmas photo for only $10. You heard me, only $10.
The nitty-gritty:
We'll meet at a location in the American Fork area where I will get 1 shot of your family. This will be quick (only about 10-15 minutes). I will then go back to my shop and touch-up the photo. After the photo is ready, I will email it to you (full-resolution).
This deal won't last long. I'll be out of the country in the near future so call me asap to schedule your Christmas photo session!
Here are three templates that I put together. If you would like your Christmas photo in one of these templates, it is only $10 more.
Template 1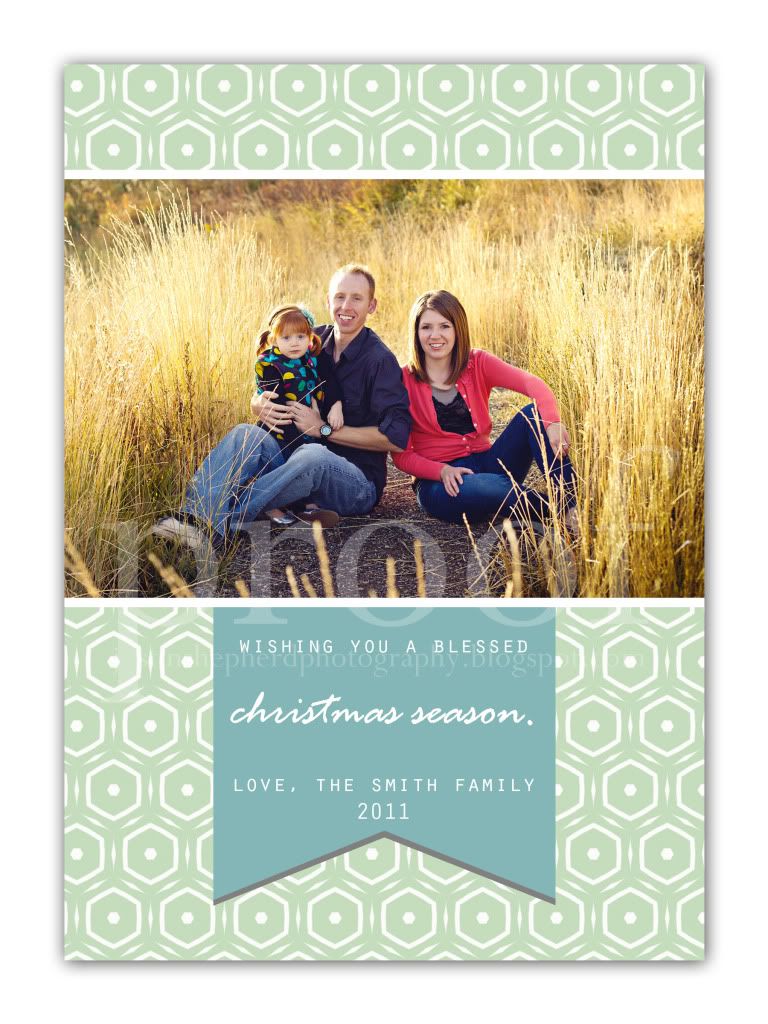 Template 2: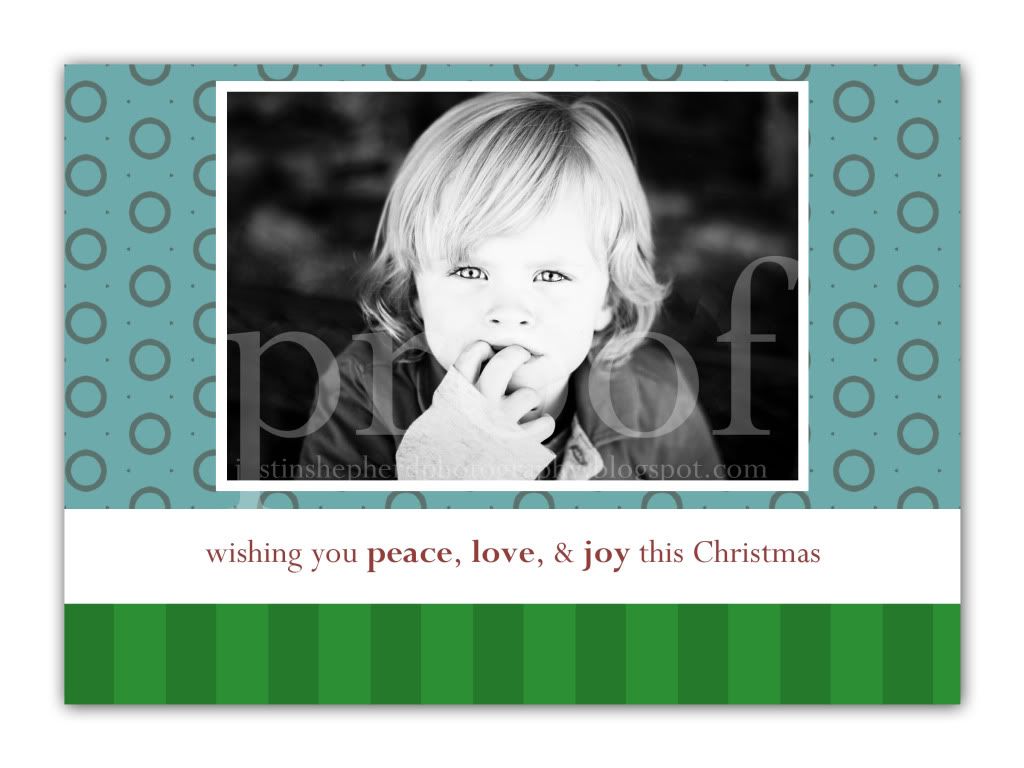 Template 3: